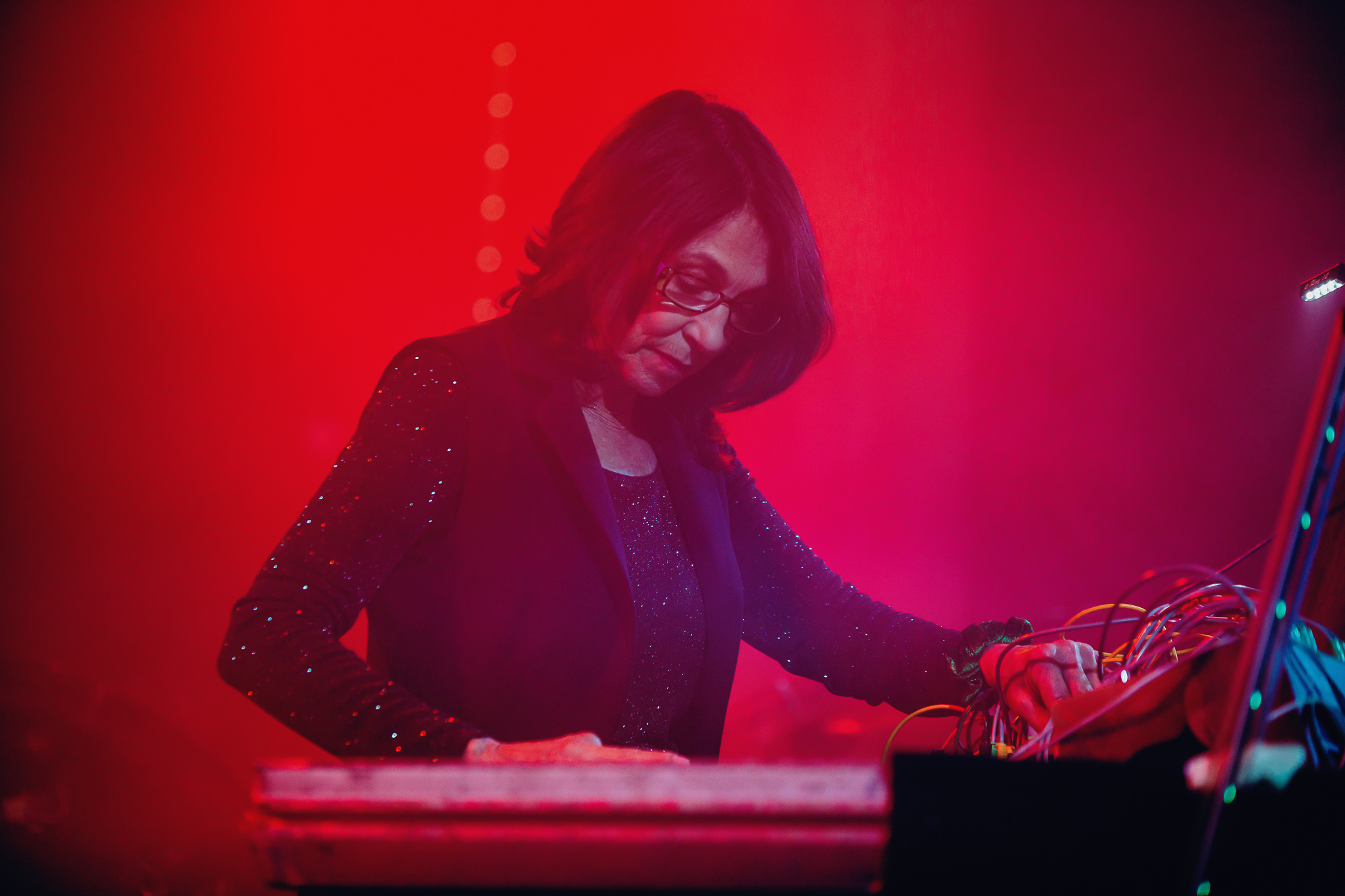 Music
Suzanne Ciani
5 October 2018
Electronic music pioneer Suzanne Ciani opens her UK tour at York Mediale, performing the live Buchla that defined her career in quadraphonic sound. This is a rare opportunity to see a master at work.
Over the course of her 30+ year career, Ciani has carved out a niche as one of the most creatively successful female composers of electronic sound on the planet.
A five-time Grammy award-nominated recording artist, her work has been the soundtrack to the most iconic advertising commercials, video games and feature films of a generation.
In this time, Ciani has released 15 solo albums, most recently, LIVE Quadraphonic, of which only 227 copies were printed and sold at $227 each.
In 2017, Ciani received the Moog Innovation Award, recognising her peerless use of synthesisers to create entirely new sounds that opened minds around the globe to electronic music as a valid form of expression.
Joining Suzanne for the show are very special guests Stocker/Eyes, (percussionist Beau Stocker and multi-instrumentalist Ben Eyes) who will take you on an improvised tour through their sound world of hypnotising beats, passages of doom influenced drones and modular wig-outs.