Commissions / Performances / Touring
Strange Stranger
January 2018 - December 2020
Strange Stranger is a performance and interactive public installation that investigates the idea of presence and the right to be forgotten in the digital age.
Alexander Whitley has received significant attention for his past works that have investigated the impact of technology, such as artificial intelligence, on contemporary human experience and his ground-breaking use of interactive technology to redefine the parameters of choreography.
For this new work, commissioned by Sadler's Wells and York Mediale, Alexander collaborated with Dutch light installation artists Children of the Light (renowned for their stunning lighting designs and scenography for Nicolas Jaar), British composer Beatrice Dillon and Italian creative technologists, Luca Biada and Michele Panegrossi of FENYCE Workspace.
Drawing upon the notion of a 'data shadow', the digital profile formed from the traces of information we unintentionally leave behind through our routine interaction with technology, Strange Stranger explores the paradox of how, the more information we have access to, the stranger and more incomprehensible the world seems. It questions the idea of presence
in the information age, considering the growing divide between the spaces in which our bodies are situated and the places in which we are active, asking:
How can you be present but not here?
How can you be here but not present?
Performance Installation
Within a grid of three-metre high towers, structures appear, transform and vanish into the shadows as light dazzlingly animates this live interactive space. Data from activity inside the installation is captured by motion sensors, leaving traces in the light and altering the subsequent character of the space.
A performance by four dancers to Beatrice Dillon's composition of driving and fracturing rhythms provides the initial data for the installation, placing a 'shadow' within the space for the public to encounter as they explore its dynamic forms.
"The relationship between the technology and the dance creates a new dimension, a shimmering world of light and shadow when nothing is quite what it seems… Whitley is mining a largely untapped seam of ideas, establishing and exploring his concept of digitally built dance."
londondance.com
Artistic Team
Artistic Director and Choreographer: Alexander Whitley
Music: Beatrice Dillon
Light Installation: Children of the Light
Creative Technologists: Luca Biada and Michele Panegrossi / Fenyce
Costume Design: Jane Janey
Commissioned by:
Commissioned by York Mediale and Sadler's Wells Theatre for York Mediale 2018.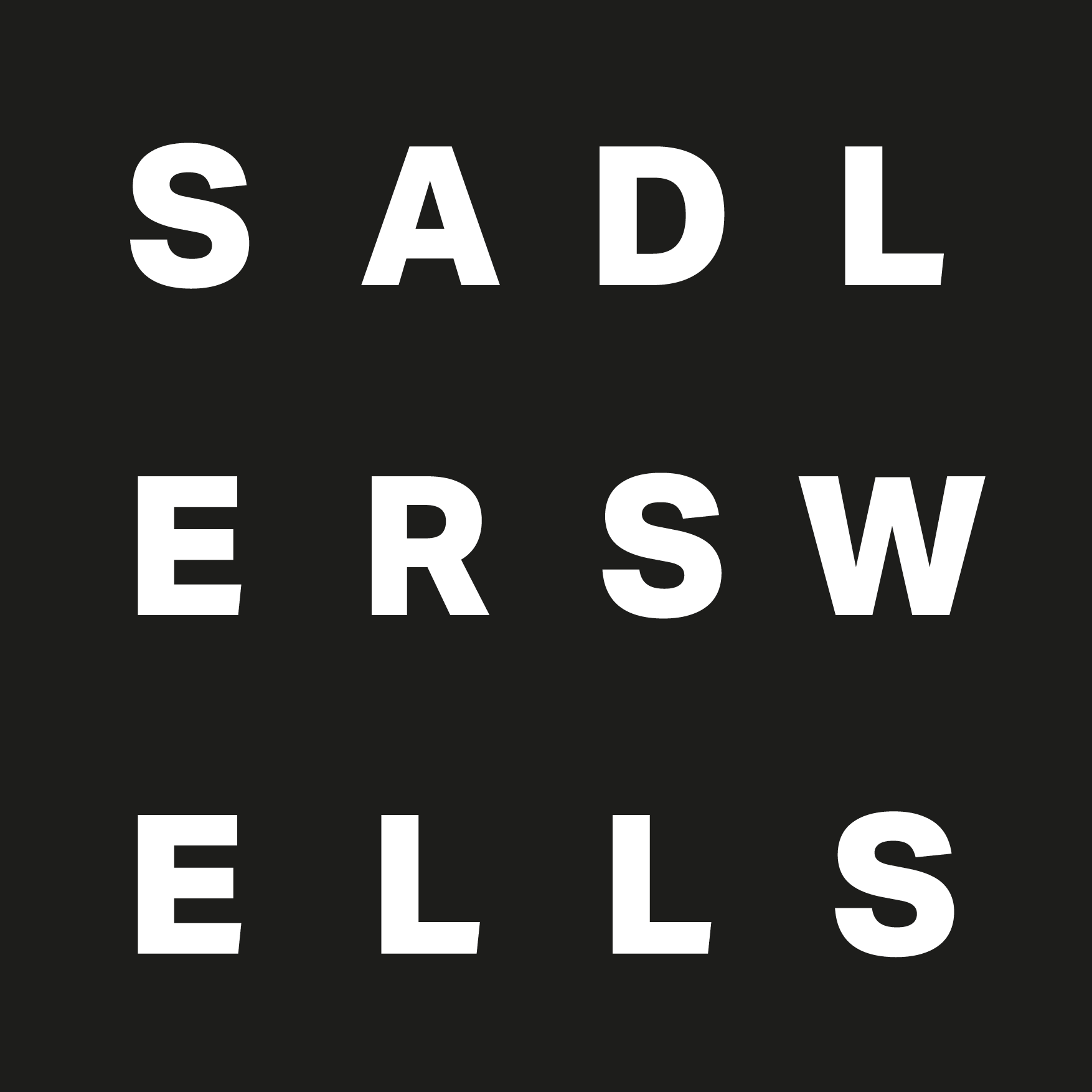 Supported by:
Supported by Arts Council England, Cockayne – Grants for the Arts and the London Community Foundation, Bonnie Bird New Choreography Fund, Queen Mary University of London, Trinity Laban Conservatoire of Music and Dance and Rambert.