Festival
York Mediale 2018
27 September - 6 October 2018
The inaugural York Mediale was an ambitious 10-day celebration of cutting-edge media arts, in the UK's first and only UNESCO Creative City of Media Arts.
"If you thought you knew our city, prepare to be shocked. York Mediale really is where art meets the future and you get to be there and be part of what promises to be an incredible, explosive introduction!"
Professor Dianne Willcocks
Chair of York Mediale 2018 Advisory Board
We worked with 113 leading artists from as far afield as Japan and Kenya, and from as close by as Acomb and Tang Hall. We focused on commissioning and curating new work by artists at turning points in their careers; ranging from choreographers presenting installations (Alexander Whitley's Strange Stranger), to architects building immersive and participatory experiences (Loop.pH's Pollinarium), creative technologists building the future of broadcast media (Davy Smith's Cutting Room), and precociously talented young jazz musicians like Moses Boyd and Kamaal Williams presenting live AV shows with Just Jam – which totally blew our socks off – and female-identifying digital artists from sub-Saharan Africa as part of landmark global exhibition Still We Rise.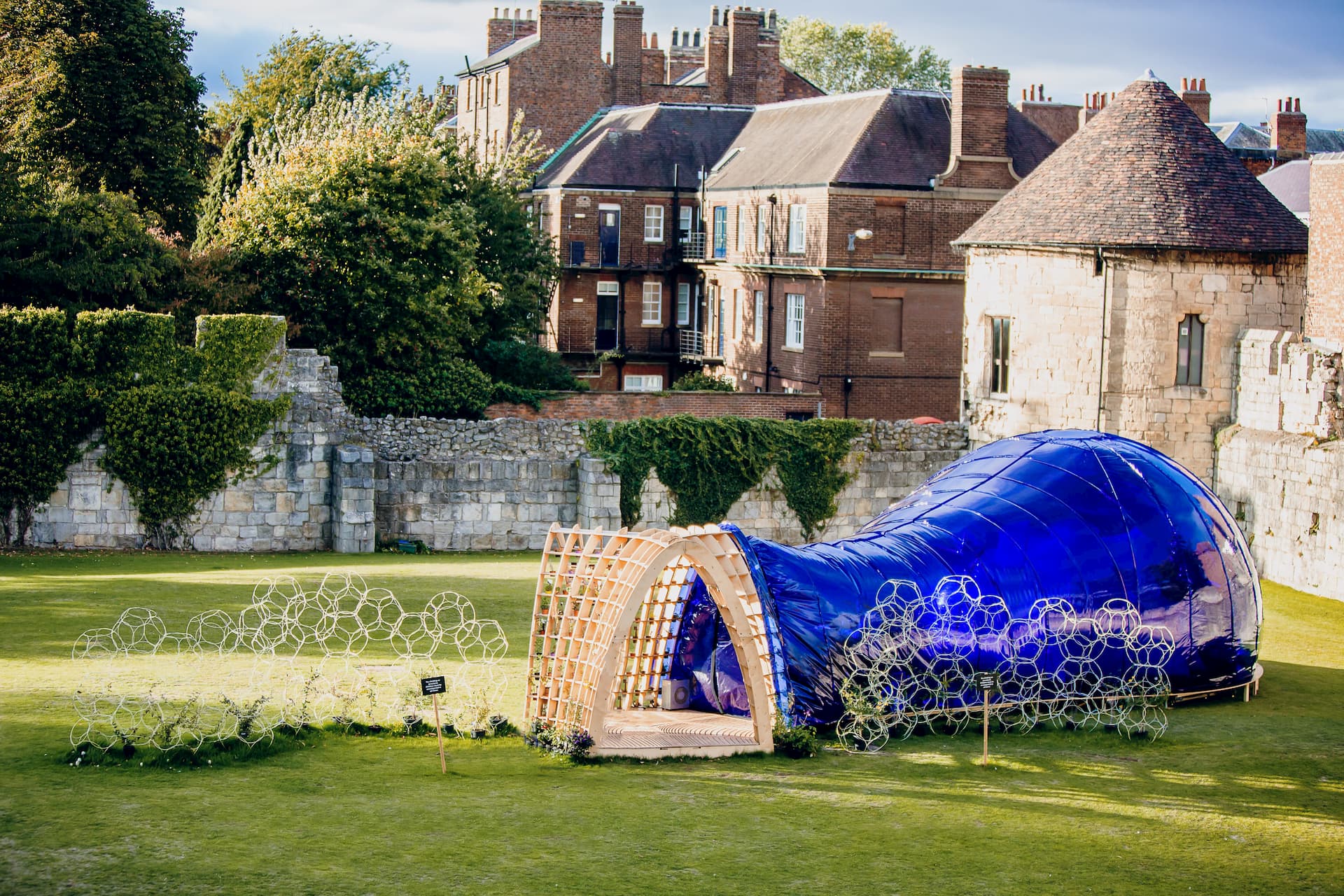 We searched in unusual places to find diverse talent, and addressing the enormous gender and race inequality in digital and media art is integral to the programming approach of all our festivals.
The reactions from visitors to York Mediale were overwhelmingly positive and diverse, from those who have shared their own experiences of the housing crisis when visiting the Token Homes sculpture by Matthew Plummer-Fernandez, to those who brought flowers in response to Deep Lab UK's reading of The List of 34,361 refugee deaths; people have obviously connected with the work, which has been really heartening. For further detail, please see our full festival evaluation.
"Having scared the life out of us, the north of England's new media arts festival, York Mediale, will return in 2020 – assuming there's any planet left!"
New Scientist
With audiences of 65,000 and a further 91 million people reached online, we soon become the UK's largest ever media arts festival. The impact of which has been felt across the world, with representatives of the global UNESCO Creative Cities Network congregating in York. Many of the works commissioned for York Mediale will now go on tour, reaching new audiences in the UK and further afield.
This incredible festival only exists through the partnerships we've been able to develop, with the public sector, cultural sector, and creative sector here in the city. We are hugely grateful for the ongoing commitment of our partners, funders, volunteers and all the incredible artists. They are the driving force behind York Mediale and lay the foundations for the next festival in 2020. See you there!
Founding Partners & Funders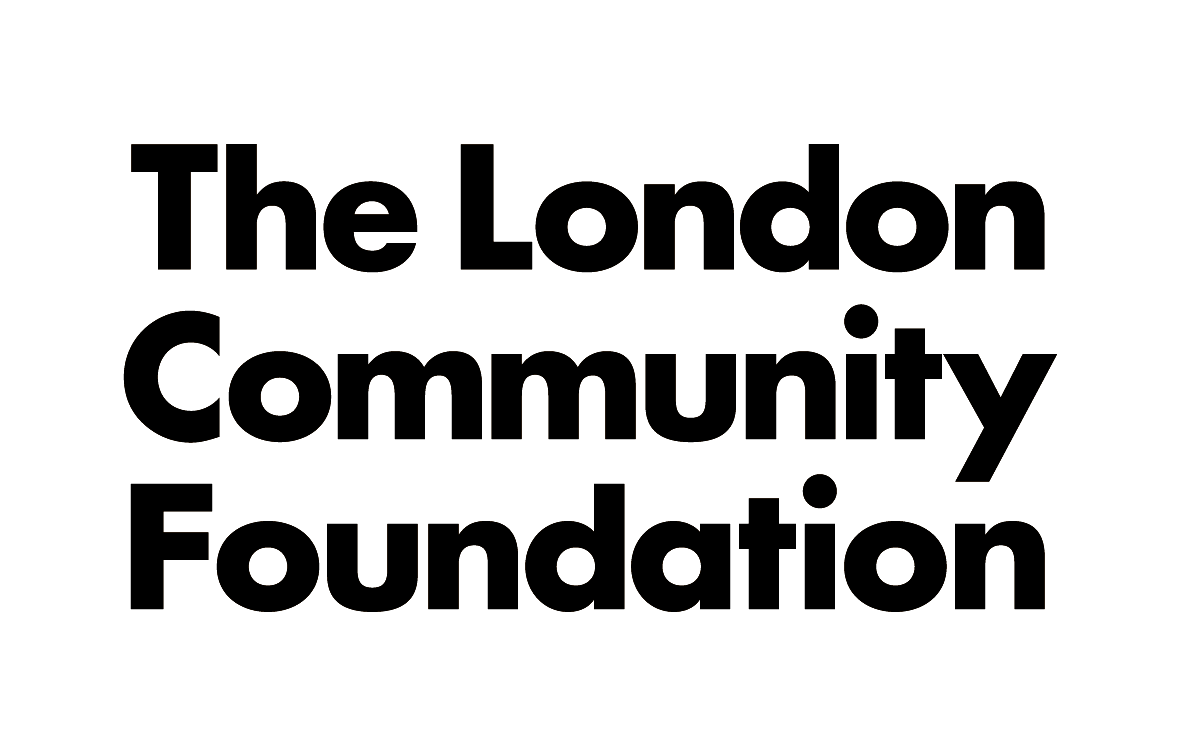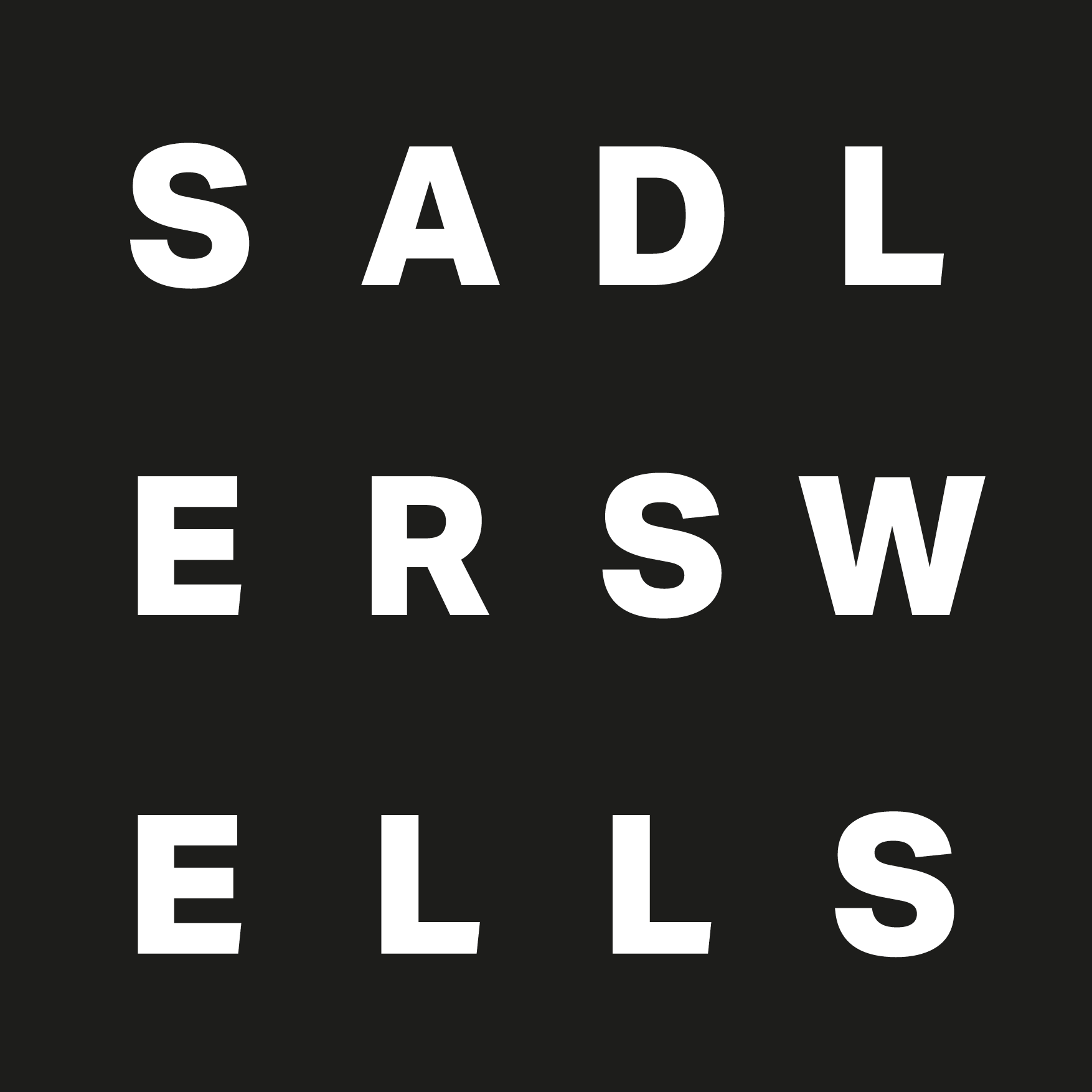 York Mediale 2018 Festival Evaluation
Created to realise York's designation as a UNESCO Creative City of Media Arts, the festival was a huge success on many levels. We're delighted to share our festival evaluation with you and look forward to sharing news of our next festival with you soon!
Take a read